The popular saying, 'Home is where the heart is,' is even more important these days especially as many of us are spending a lot more time at home due to the pandemic. You are likely wanting to improve your home interior since you are spending so much time there. Furniture is probably the most expensive item in a home. So what can you do to liven up or change your interior space if you have a tight budget? The answer is to accessorise with lighting, ornaments, rugs, throws, cushions, plants and wall art.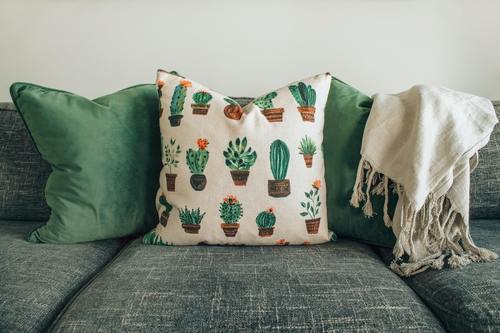 Art-The Latest Must Have Item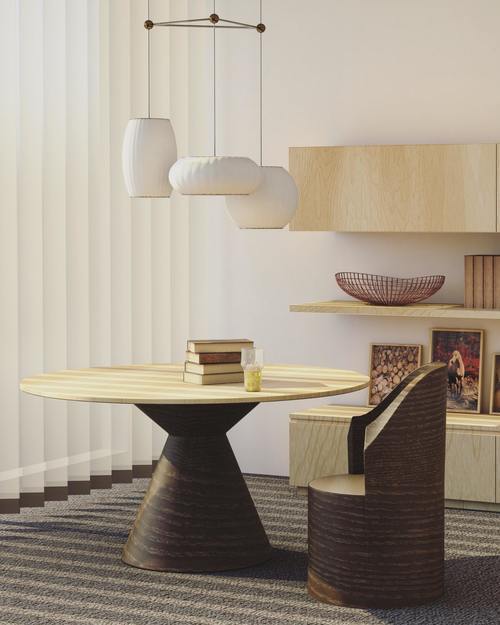 Art is the latest must have item to include in your home. Wall art includes paintings, photos, mirrors, wallpaper, clocks and shelves. The latest art trend is to have gallery walls, where you can arrange your favourite artwork and photos. Although art sales have increased, this doesn't mean you have to buy original artworks especially if you are on a budget. You can get the same enjoyment from commercial copies.
Elegant Frames
The frames that you choose can complement your interior by blending or contrasting with your other items. These elegant frames can be purchased in a variety of materials ( light wood, dark wood, oak, metal), colours ( gold, copper, silver, black, white) and sizes ( for small photos to large centrepiece artworks). Not only are frames stylish accessories, they also protect your treasured photos and artwork with their crystal acrylic glass which is shatterproof for added safety. These durable frames have hangers to enable you to hang them in both portrait and landscape orientations. If desired, the small frames can be stood on a table, cabinet or shelf.
Other Accessories
Rooms can also be accessorised with various lighting at different levels such as floor lamps, table lamps and pendant lamps. Ornaments in the form of vases, glassware and candle holders can be used to decorate your space. Rugs are great for comfort and come in a variety of materials, shapes and colours. A fantastic way to spruce up your sofa is to use strategically placed cushions and throws that can be easily changed to suit your mood or season. Last but not least, natural elements such as plants, flowers, pinecones and seashells can help to bring the outdoors indoors for a more healthy feel.
Accessories can transform the look and feel of your home in an inexpensive way. Be careful not to overdo it or your desired effect will be lost. Don't forget, frames can be a beautiful way to brighten up and complement your interior.