Mirrored furniture has been experiencing a surge in popularity over the last few years. This can be attributed to several factors, among them its ability to give a room an elegant look. Improvement in technology has undoubtedly made it possible to come up with even more creative mirrored furniture designs.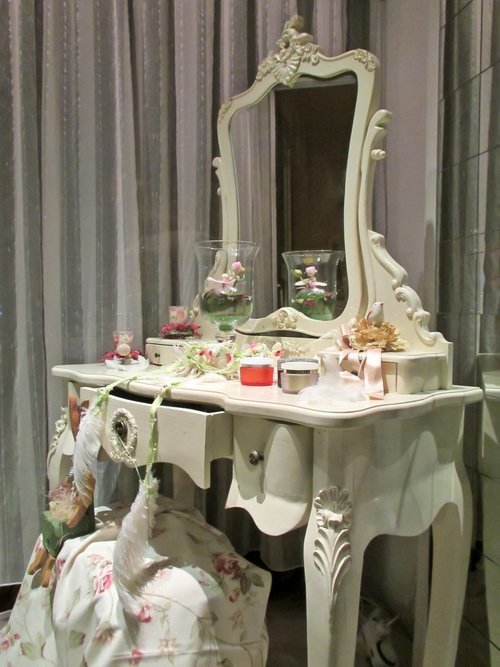 That said, mirrored furniture can quickly lose face if not properly maintained. No one wants that, so here are some critical tips for maintaining your mirrored furniture.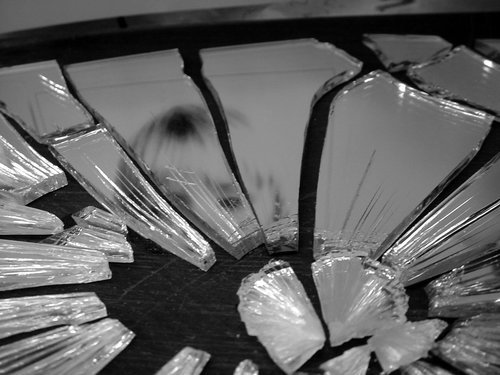 Keep Away Fluids That Can Spill
Mirrored furniture stains quite easily. For this reason, you have to observe what you place on it. Fluids such as beverages and dyes should be kept away from mirrored furniture. This may, however, not be possible for some furniture such as a dressing table mirror because of their primary use. For such furniture, spills should be cleaned immediately.
Use Recommended Cleaning Agents
Although cleaning is a crucial maintenance practice, mirrored furniture has to be cleaned with the right agents. Avoid anything corrosive, and don't use sharp objects that could scratch the furniture. As part of the cleaning process, always remember to polish the mirrored surface after cleaning.
Repairs
Sometimes accidents do happen, and your mirrored furniture might be damaged from time to time. Look at it regularly to check whether there may be scratches or cracks. If you are good at DIY, you can do some of these minor repairs yourself. For scratches, especially, you can use liquid-based fillers that are available in furniture shops. For breakages, it is advisable to engage a professional. Always go for one who specializes in mirrored items rather than general furniture. You may want to change the entire broken piece rather than have it patched.