Choosing the right style or type of furniture for your home or space is no easy task. You have to consider the colours of the room, your personal taste and the functionality, as well as the value, among endless other considerations. Without a clear understanding of what you really want or need, it can be hard to find the right furniture, and you may see yourself running in circles. Here are some guiding tips and tricks when picking the furniture for any space: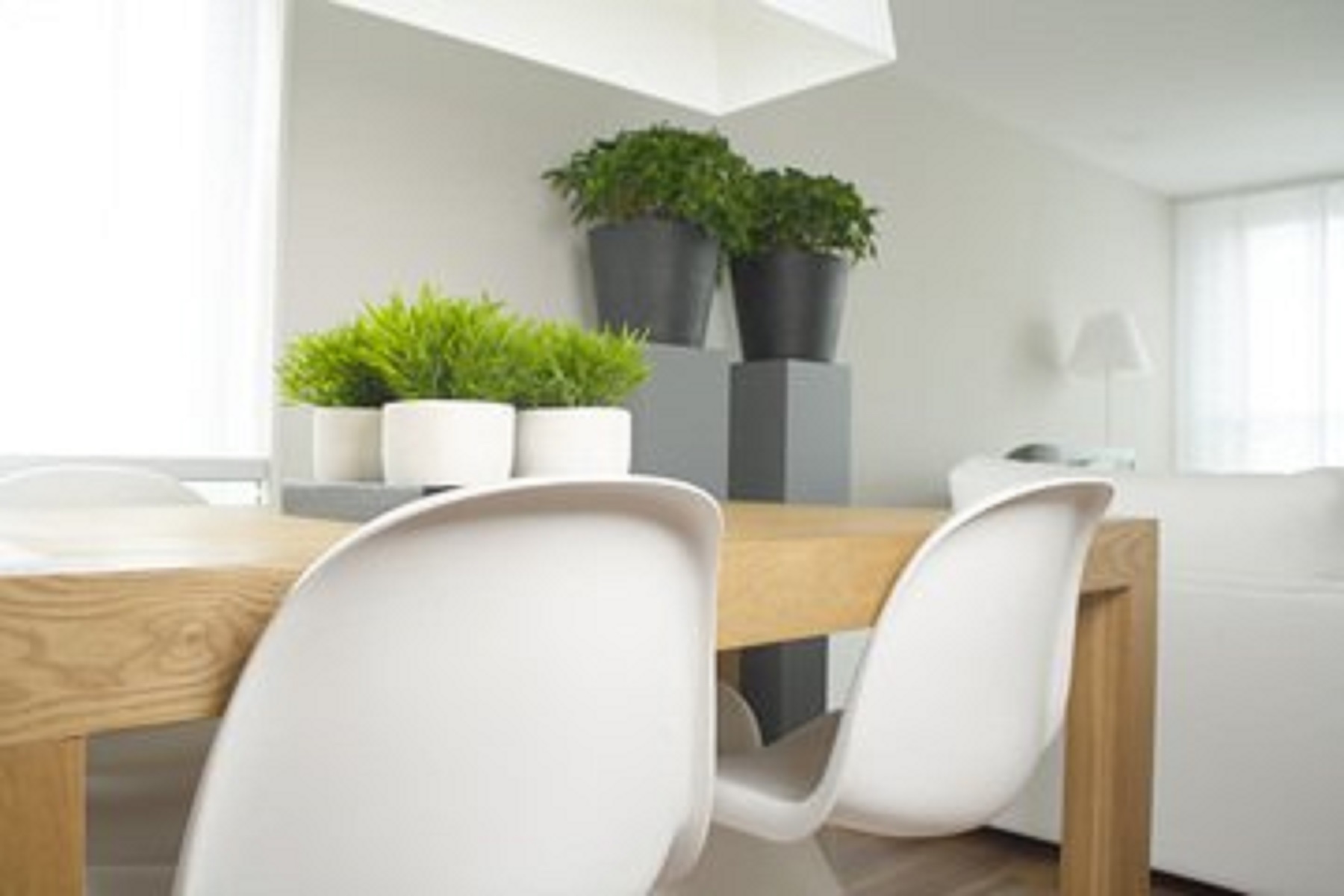 Where will the furniture be placed? You must understand the layout of the room or the area before you can go and buy furniture. One great way of planning your space is by doing a high-level plan or sketch and drawing out, online or offline, where you envision the furniture going.

How big is the room? The size does matter here; you don't want to jam an oversized sectional into a small, condo living room. But you also don't want a small three seater couch in a large, open space. Consider the size of your area and the statement you do or don't want your furniture to make.
Consider incorporating technology; there is a way to enhance almost every room in your house with all of the wonderful modern technology which we have at our disposal. You can have a television that comes out of the floor in your living room, or a tablet in your washroom for immediate access to services such as livi medical or merely to enjoy your favourite show while relaxing in the bath.
What's your budget? The cost of your furniture, and what you are willing to spend on it, is one significant consideration before you head to the store. Make sure it is a clear and realistic budget because it can be easy to creep into higher brackets or to blow your budget when you end up in a store surrounded by beautiful pieces.
Colours; consider the colour scheme for the entire room. You may have something in mind, or perhaps your first purchase will help guide the decision or serve as the basis for the colours for the rest of the furniture and décor in the room.
What is your style? Using Pinterest or magazines, you can find examples of spaces which you like or that inspire you, and this will help you better understand your style, and make sure your room isn't a rustic boho disaster. One style carried through the entire room creates a cohesive and inviting space.
Quality can be significant. Even if you have a tight budget, consider the quality of the furniture you are buying, as well, especially if it is something in a room where many people will be using it. Some furniture, such as guest bedroom items, may be somewhere you can cut down on the cost to spend more on a quality sofa.